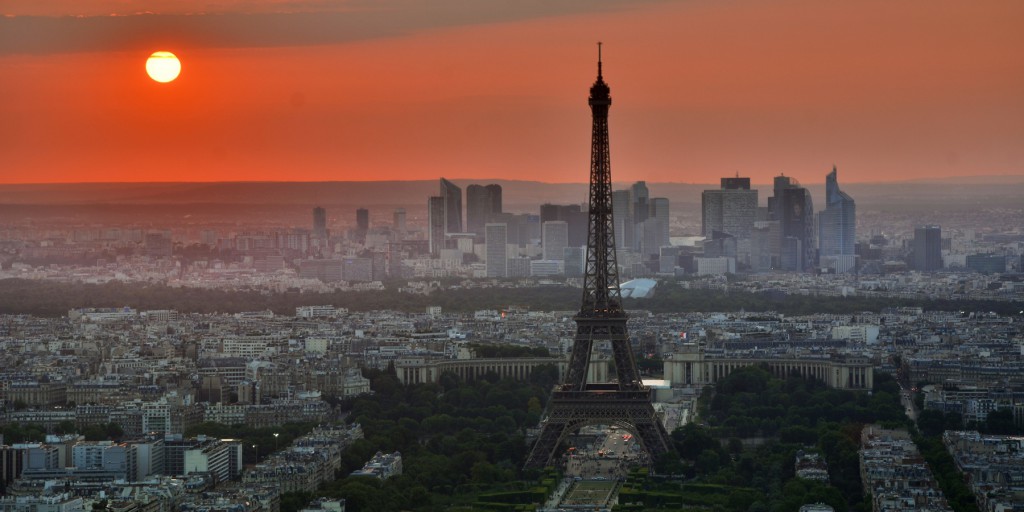 HiPay, the French gem in B2B payment, comes second in the Frenchweb 500 "FinTech ranking". Since 2014, HiPay has developed its fullservice business with a wide offering of 220 payment methods across the globe, covering 150 currencies.
Predictive technologies at the forefront
In 2015, the Parisian company reporteda €26 million revenue, which represents a growth of 12%, mainly after doubling its Fullservice revenue. "Our micropayment revenue has levelled off and our Fullservice business met a strong growth", said Gabriel de Montessus. However, the net income of consolidated companies (present in six countries) shows a €2.8 million decrease . During the summer of 2015, HiPay also went public on the EnterNext market with a €70 million euros valuation.
Without disclosing further information , we can say that HiPay is able to develop new technologies based on machine learning. More specifically, in the FinTech sector, this means using data for financial forecast, decision-making for investments, extracting online payment data or detecting fraudulent transactions.
So, what's behind HiPay's growth? And where did the company miss out? Gabriel de Montessus, CEO of HiPay Group, answers to all the question.