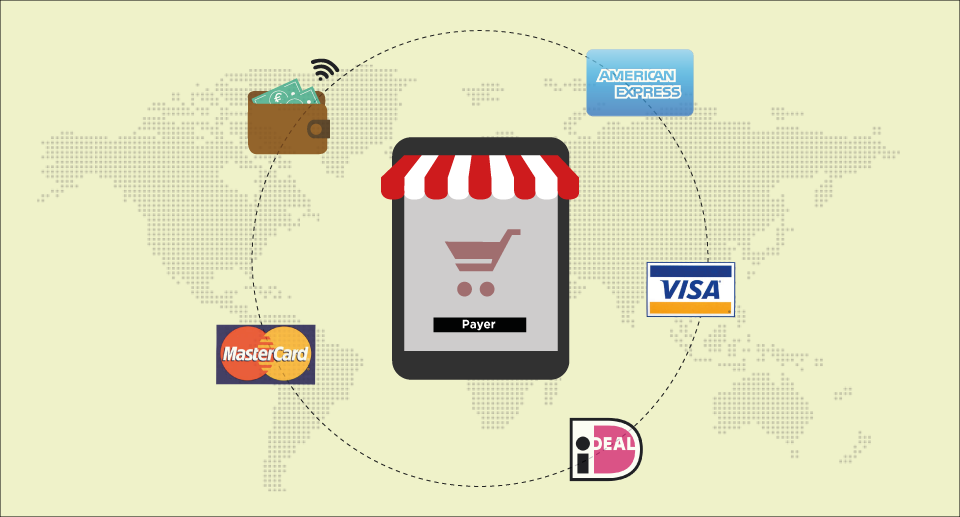 Whether online or in physical stores, each country has its own payment habits. If we take the example of France, we notice that French people do not usually pay for their purchases via bank transfer, unlike the Dutch and Germans. These specificities have to be taken in consideration by e-tailers if they want to maintain their activity and offer an optimal user experience.
A limited payment offer represents 59% of cart abandonments*
Payment solutions that do not suit with Internet users' payment habits will hinder, even prevent, the completion of a transaction. In such a case, the conversion rate will be directly impacted. A wide and adapted range of payment solutions contributes to maintain and increase the conversion rate.
The payment method offer is a key element for conversion
In Europe, we notice that payment habits are really disparate. A popular payment solution in Portugal won't necessarily be appreciated in Germany. This is why it is important for e-tailers to adapt their offer to the habits of the country where they want to expand their business.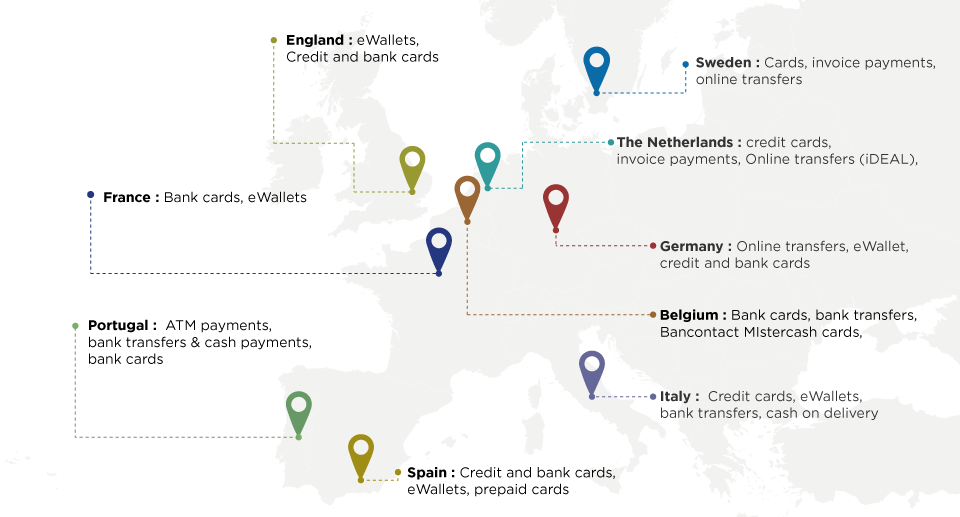 Here is a quick overview of payment solutions per country
For now, 74% of French e-tailers want to expand to Belgium. Before breaking into this market, any merchant has to know that Bancontact/Mister Cash, Belfius and the other bank transfer solutions are vital.
Aware of the challenges of expanding abroad for merchants, HiPay offers its experience and expertise, thanks to its Fullservice solution, with a simplified integration of the different payment solutions.
*Source: FEVAD