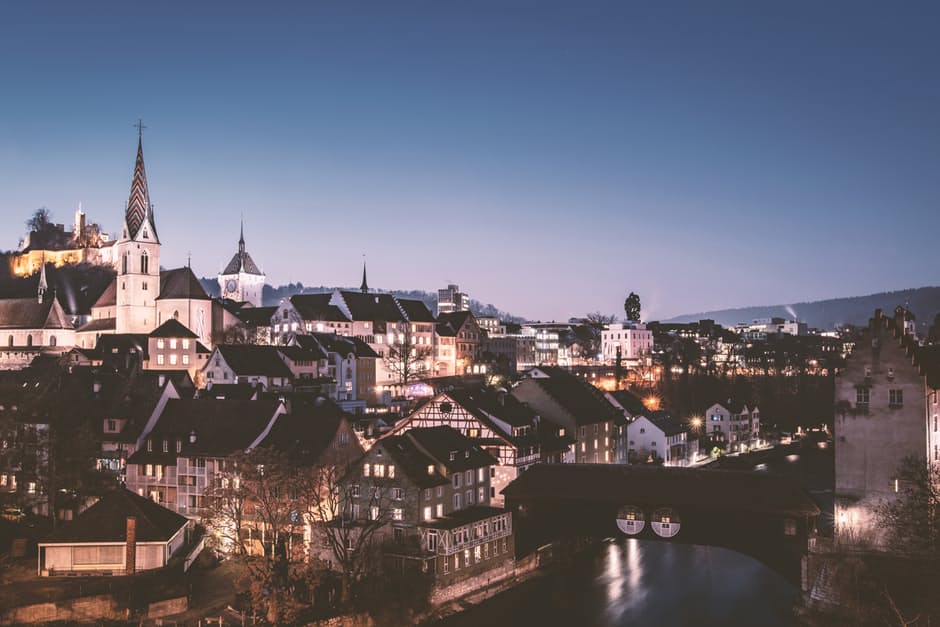 With the end of the year fast approaching, statistics on the last 12 months are being compiled on e-commerce markets across the world. A recent report focusing on e-commerce numbers in Switzerland showed a continued pattern of growth and a remarkable increase in per person spending.
A Continued Trend of Growth
2016 saw a 21% increase in market value bringing the grand total to €10.46 billion in e-commerce sales. The average per person spending also saw more than a considerable bump with 2016 online shoppers spending €2,241 each, which is roughly a 20% increase in per person spending in 2015. Just as most other Western European countries the vast majority of Internet users have made a purchase online, with 90% of all internet users between 16 and 65 falling into that category.
The Outlook on Payments in Switzerland
When looking at Swiss online payment preferences; PayPal comes in as the top payment method with 43%, followed by credit cards at 40% and then cash on delivery with 39%. However alternative payment methods such as direct bank transfer and prepaid credit cards have also taken a foothold in the Swiss online payment market.
A Local Payment Method Shoppers Can Identify With!
Amongst the largest payment methods in the country, the most trusted local payment method, PostFinance, has become a payment mainstay in Swiss e-commerce sites, with 11,000 merchants offering PostFinance at checkout. HiPay is pleased to announce our recent integration of PostFinance as a payment method in our Enterprise platform. Created by the national mail service in Switzerland PostFinance can be used by all PostFinance card holders as well as all clients with a PostFinance E-finance account. With the integration of PostFinance in our Enterprise service, our merchants now have access to 4.6 million potential new customers.