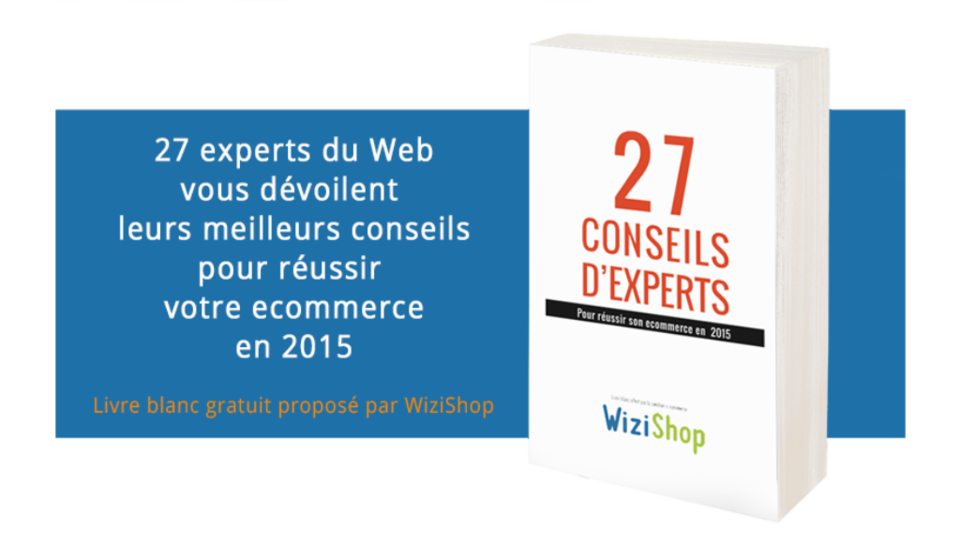 SEO, AdWords, Social Media, customized recommendations… sometimes it is difficult to do the right strategic choice among the large range of solutions offered to e-tailers.
However, a website success does not depend on the accumulation of plenty of tools. It is often better to focus on 3 or 4 strategic drivers. Those who will be the best option for improving the user experience , SEO , usability of your shop and participating in increasing your conversion rate.
To help e-tailers, Wizishop gathered advice from 27 e-commerce experts within a white paper. HiPay was pleased to participate in this work. Among the 27 topics , so you can find the advice of Bruno Gloaguen on international development .
Download the french version now by clicking on the following link.