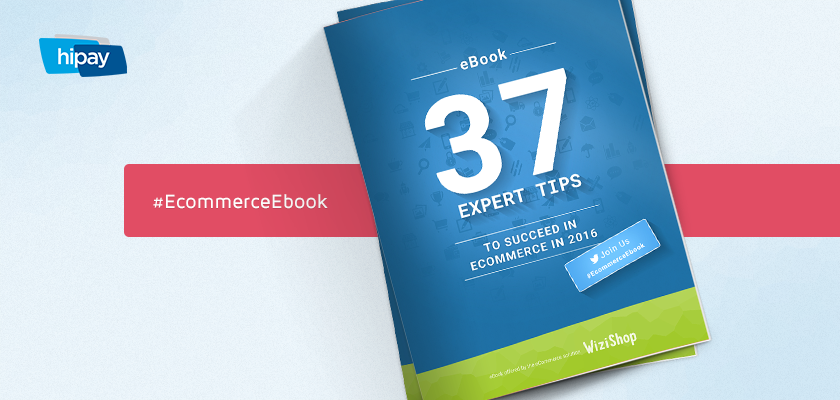 HiPay collaborated to the Wizishop white paper "37 expert tips to succeed in e-commerce in 2016". Nabil Naimy, Chief Product and Strategy Officer HiPay, gives us his advice in terms of online fraud.
The e-commerce is an industry full of opportunities but in which profitability is a primary concern. One of the major challenges for online retailers is to maintain the balance between an optimal conversion rate and a limited fraud rate. In terms of fraud, all the challenge for online retailers resides in the adoption of a risk management politic which doesn't impact the development of the turnover, by keeping a fluid purchasing process in the same time. First of all, online retailers have to put in place rules to fight against fraud that have to be adapted to their activity and geographical area where they are set up.
It's important to consider, for every order, a set of settings including the buyer's location, the difference between his purchasing behavior and the average buyers' behavior, the shopping cart content as well as a maximum of other data such as the mode of delivery, the terminal (mobile, desktop, tablet, ...).
Thanks to these analyses, online retailers are able to significantly reduce the impact of fraud on their business. However, if a fraudulent transaction escapes from the filter put in place, it's essential to understand its origin in order to propose new ones.
On the other hand, in the era of Big Data, online retailers have to be able to analyze data from their website in order to offer to their customers an adapted purchasing journey entirely personalized: from the product to the payment page. The analysis of the payment performance indicators and their optimization allows to take actions and visualize the real impact on conversion.
To read the entire white paper, click here.