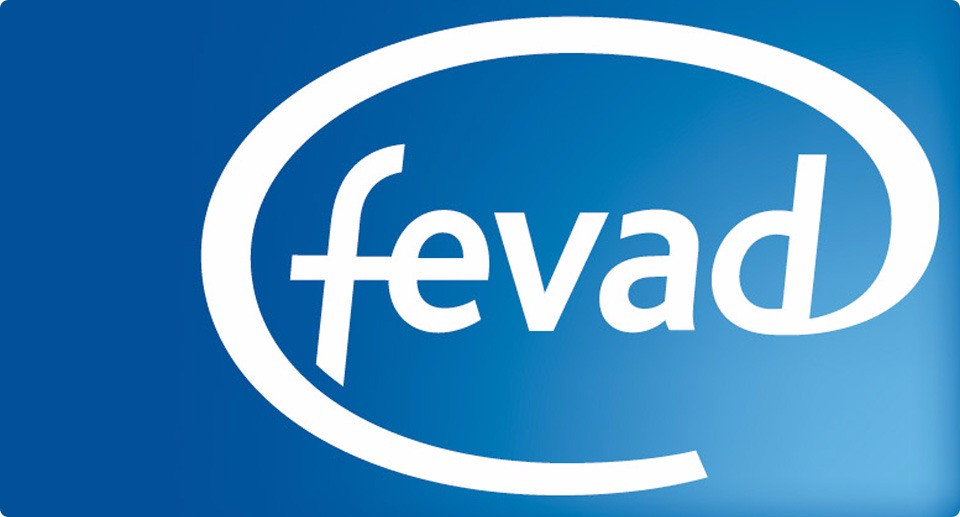 In 2015, HiPay became a member from FEVAD (French E-commerce and distant selling Federation) which counts more than 580 companies and 800 websites.
The FEVAD's main task is to federate all the e-commerce and distant selling actors. It counts through its members the French biggest e-tailers and ecommerce contractors that through their commitment act for the development of this industry. These companies are considered as associated members.
Since 2007, the Institution also organizes the E-commerce Favor'i, a price that rewards each year several websites. This year, HiPay had the honor to sponsor this event.
"Being a member of the FEVAD goes with our aim to always better answer to the e-merchants' expectations. It is, so, important for us to be associated member of this institution that takes part in global e-commerce concerns in France", said Bruno Gloaguen, COO of HiPay.