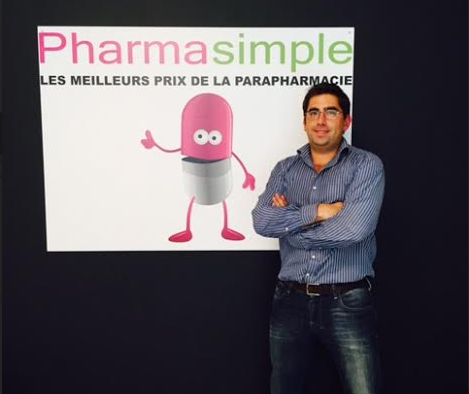 Ranked in the Top 3 drugstore websites in France, Pharmasimple is expanding in Europe and has chosen HiPay Group to handle its transactions on its merchant website.
HiPay Fullservice guides merchants in their international expansion
With its international development in mind and to best satisfy online shopping habits across European countries, Pharmasimple has chosen HiPay Fullservice to ensure good processing of its online transactions, whatever the country.
For Pharmasimple.com, local payment methods are essential to the success of its internationalization. The company has indeed been impressed by the implementation simplicity of payment methods such as SOFORT in Germany, iDEAL in the Netherlands or Bancontact/Mister Cash in Belgium.
"Thanks to the integration of HiPay Fullservice on our Pharmasimple.com website, we saw our sales increase by5 to 10% in Germany and in Belgium", indicates Eric van der Haegen, Marketing Director at Pharmasimple.
HiPay Fullservice ensures a personalized protection against fraud
The fraud protection tool offered by HiPay Fullservice has been developed in order to maximize merchants' revenues. It protects them against suspicious behaviors without blocking legitimate transactions.
"The HiPay Fullservice solution has allowed us to divide by three the number of fraudulent payments on our website", adds Eric van der Haegen.
"Expanding to new markets can be risky. By relying on HiPay, Pharmasimple benefits from the best practices in terms of online payment, especially for the complex management of international transactions", concludes Bruno Gloaguen, COO Europe at HiPay.
Meet Pharmasimple.com on HiPay Group's booth (J-41) during the E-commerce Paris trade show on Monday, September 21st, to answer all your questions and/or interview requests.