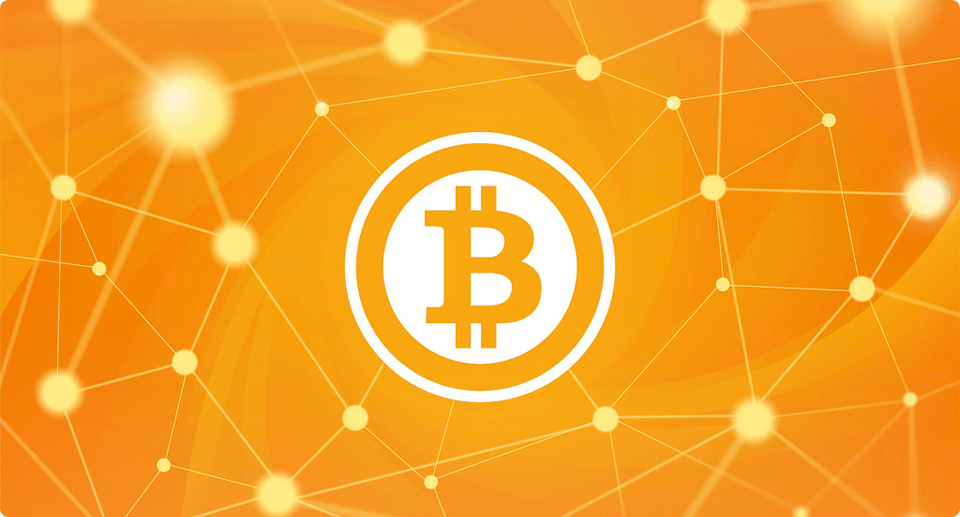 HiPay recently chose to integrate Bitcoin, a virtual currency, to its currency offer and gives this option to a limited range of merchants.
First what is a Bitcoin?
Bitcoin is an online payment system created by Satoshi Nakamoto, who published his invention in 2008, and released it as an open-source software in 2009. Thanks to this peer-to-peer system users can transact directly without needing an intermediary.
Why HiPay chose to offer bitcoins?
As a payment institution, HiPay offers merchants the most appropriate payment method for their online activities. Bitcoin is not a trend anymore as buyers and vendors show real interest in this virtual currency. To begin with, HiPay will allow a restricted number of merchants to process bitcoin payments. If the panel reacts positively to this payment method, HiPay will extend the option to all merchants.
Bitcoin is fully integrated with HiPay's Fullservice payment platform and is easy to set-up by the merchant. Besides, amounts being displayed in euros, the Bitcoin payment is then instantly converted in euros, thus protecting merchants from currency exchange rate risks. They can securely accept all transactions made in the virtual currency.