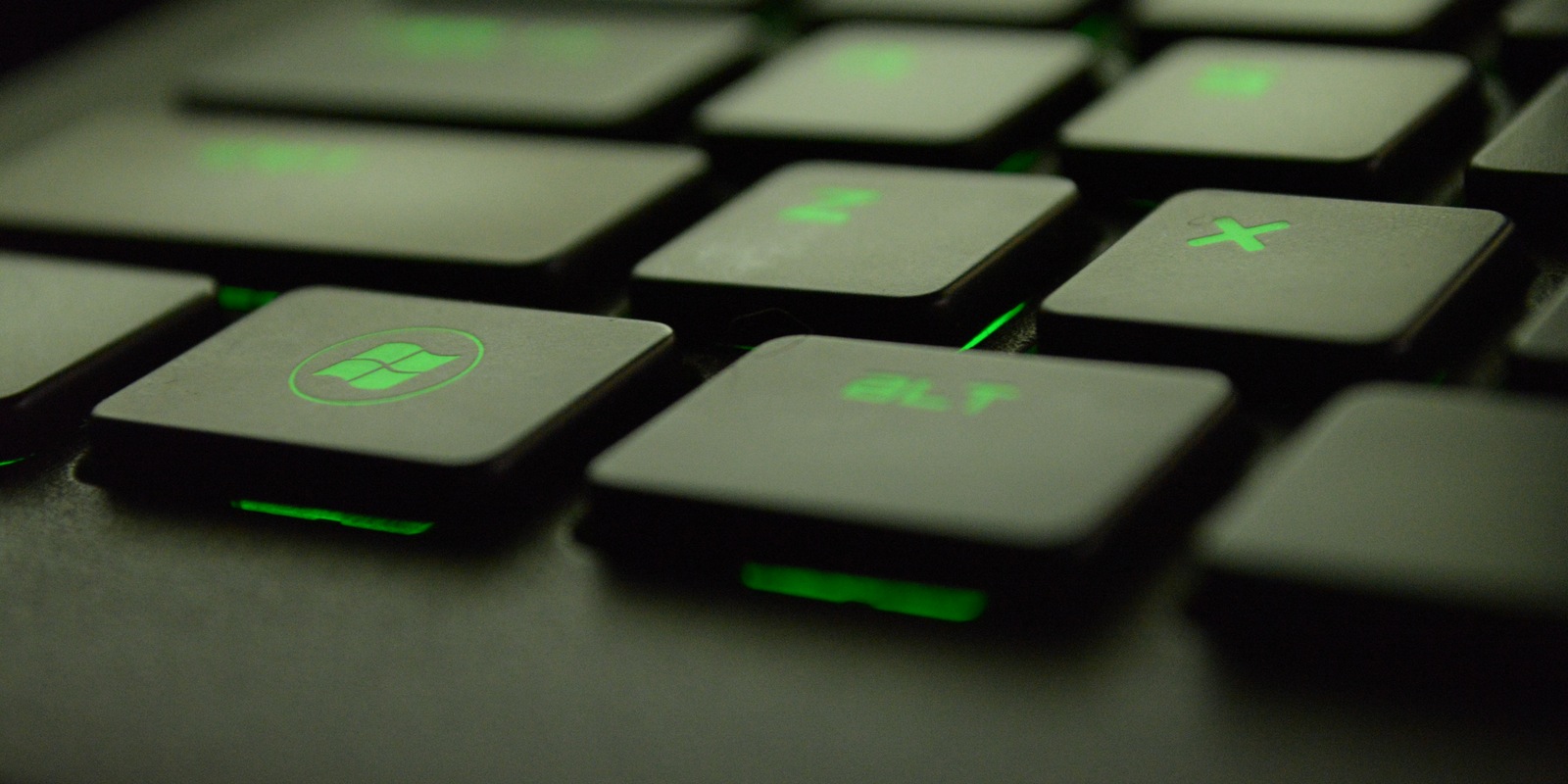 In partnership with Paris Games Week – the largest event in France dedicated to all things gaming, the Game Connection opens its doors from the 26th to the 28th of October. This occasion marks the opportunity for HiPay to affirm itself within another realm of the digital payment market.
Seen as an integral event noted on the calendars of all video game developers, the B2B exposition presents an opportunity for HiPay to generate awareness and propose its various payment solutions adapted for the video game industry. Simplified solutions such as making payments through SMS or being billed directly on your phone bill, demonstrate one of many fluid solutions used to facilitate the payment for purchases within the gaming industry.
Game Connection Europe – the gaming events French homecoming
With 16 years of experience and counting within the world of video gaming, the event attracts more than 300 exhibitors and 2,700 decision makers converging from 55 countries. All this presents itself with one objective in mind: to inform participants and visitors of present trends and the fast approaching future of the industry in Europe.
The payment experts at HiPay are thrilled to welcome you to their booth to demonstrate the most suitable methods for your business activities, as we strive to better your client's user experience and your business' conversion rate.
Informations
Date: October 26th to 28th, 2016
Lieu: Parc des Expositions/Porte de Versailles, Paris