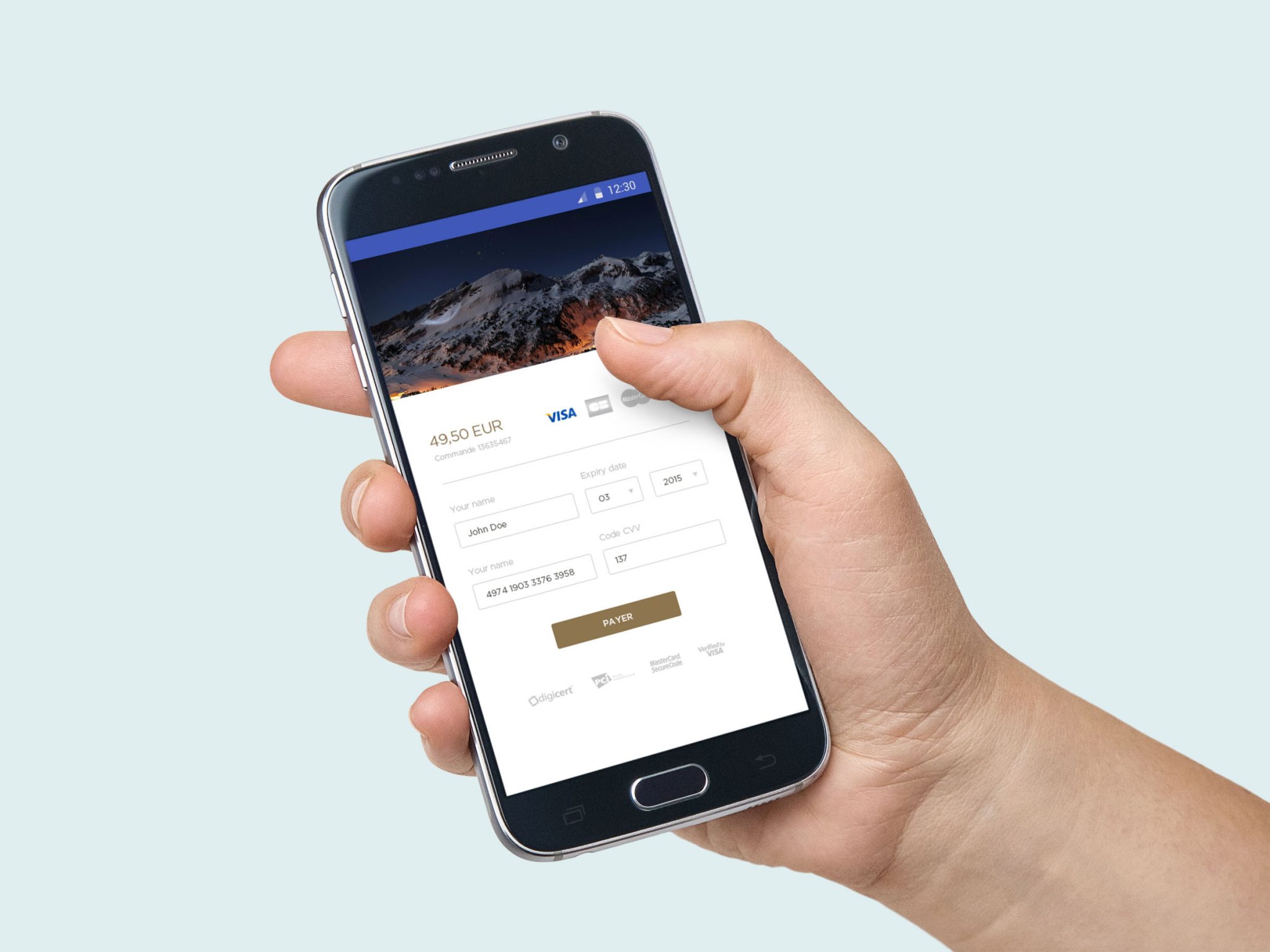 Mobile devices are catching up and in some cases surpassing the number of e-commerce transactions made using computers. Mobile's share of e-commerce in key markets such as Japan and the UK already see the majority of transactions.
A look at the m-commerce market
Mobile represents 34% of all e-commerce worldwide and is projected to grow another 31%, whereas conventional e-commerce is only expected to grow by 15%*. Much of this success can be awarded to the conversion rates of mobile apps that are 1.5 times higher than that of desktop browsers which are already 2 times higher than mobile browsers*. The split in transactions made between mobile apps and browsers from Q2 2015 and Q2 2016 saw mobile apps take the lead at 54%, leaving mobile browsers with 46%*.
A look to the future
In Europe, mobile sales are projected to reach 65 billion by the end of 2016 and see a 42% growth of e-commerce in smartphones*. The numbers are expected to keep climbing in 2017 as well, as fast as 200% faster than traditional e-commerce channels*!
All these numbers beg the question, is everything moving to mobile? It's certain that certain sectors such as fashion and luxury have the highest share of mobile transactions. However, products not falling in the "impulse buy" category, such as home appliances are lagging behind*. Nonetheless there is a strong trend showing that most, if not all, product categories will be mostly purchased through mobile in the future, and companies providing a poor mobile experience will surely fall behind the rest of the competition.
HiPay's recommendations
Providing a fluid user experience is something that your clients demand. Luckily the payment experts at HiPay have a few tips to get your mobile commerce game up to speed.
For one, creating a simple mobile friendly site that is conducive to relaxed browsing: while traveling, shopping and between meetings. Offering this same level of relaxed browsing across all terminals also produces results, as clients will often browse on desktops or tablets and make purchases on their smartphone. However, we also suggest focusing on either a mobile app or mobile browser, prioritizing one over the other will save resources and better the user experience.
Ensuring a seamless experience all the way to the payment page is integral to your conversion rate, and our mission here at HiPay. You can take a detailed look at our 5 tips for an optimized mobile payment experience in our new white paper.
*Sources: DR-Discount.NL, Criteo & RetailMeNot.