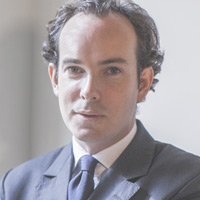 During the last edition of the French Touch Conference, which took place in New York on June 24th and 25th, 2015, Gabriel de Montessus spoke about the listing of HiPay on the stock exchange and the future of the company.
Interviewed by Le Figaro style="">, he talked about HiPay's ambitions as the company is experiencing a strong growth as well as its future international expansion.
Click here to watch the video.