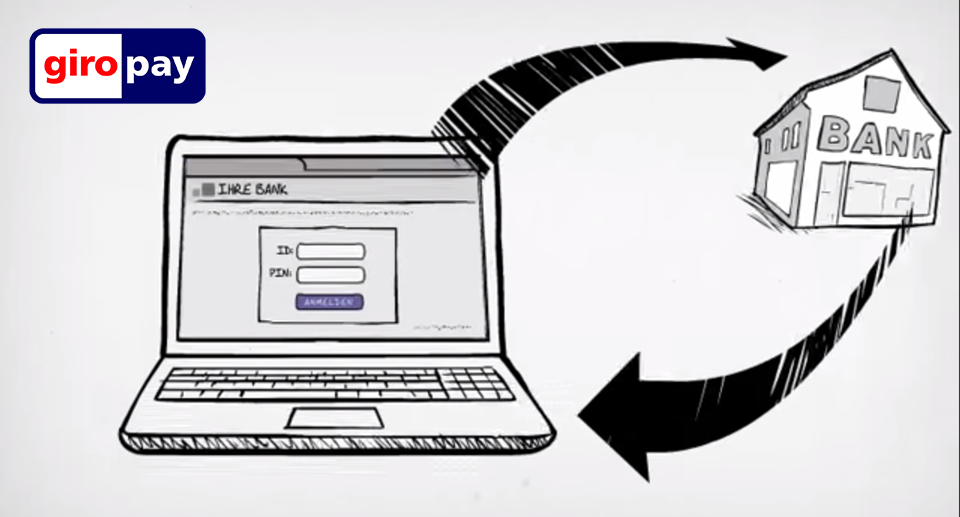 To increase your conversion rate, you must be aware of the prefered payment solutions in the country you want to expand your business to. Today, HiPay takes a look at a German solution: Giropay.
Did you know that the prefered payment method of Germans for their online purchases is bank transfer? In Germany, among the 37 million of e-shoppers, it is the first solution before e-wallets and bank cards.
With Giropay, e-shoppers have the opportunity to make a bank transfer from their own account to pay for their online purchases.
Giropay is super easy to use: no need to register or to create an account. E-shoppers only need to be affiliated to a bank that has a partnership with this solution. In Germany, 80% of the banks are affiliated to Giropay.

This solution offers advantages for e-shoppers as much as for e-tailers. They benefit from a secure payment and there is no risk of chargeback because of insufficient funds. Clients, for their part, have access to a simple payment method, do not need their credit card, and the debit on their account is immediate.