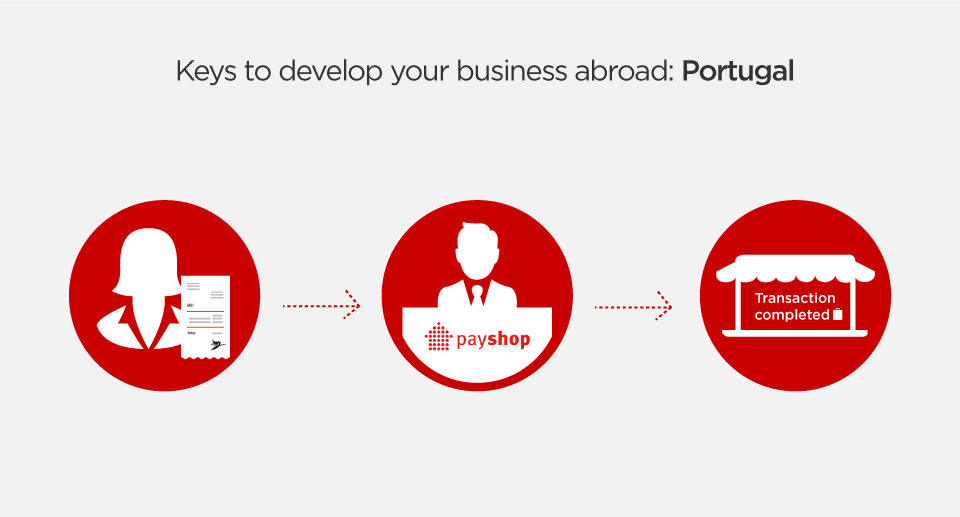 In order to increase your conversion rate, you must be aware of the most popular payment methods in the country you want to expand your business to. Let's take a look at Payshop, a famous payment method in Portugal.
With Payshop, Internet users benefit from a payment solution which allows them to pay for their online purchase through a Payshop agent (supermarkets, tobacconists…). To do so, they only need an invoice or the transaction's reference.
Merchants' advantages
Payshop is used by more than 25% of the Portuguese population.

The solution allows merchants to reach young people with no bank account.

Merchants can also target people unwilling to use their credit card or to give online their personal banking information.

Traditional payment methods are accepted.
Customers' advantages
Buyers have access to a secure and anonymous payment method.

No need to communicate banking data or personal information.

Payment is fast and easy.

Traditional payment methods are available