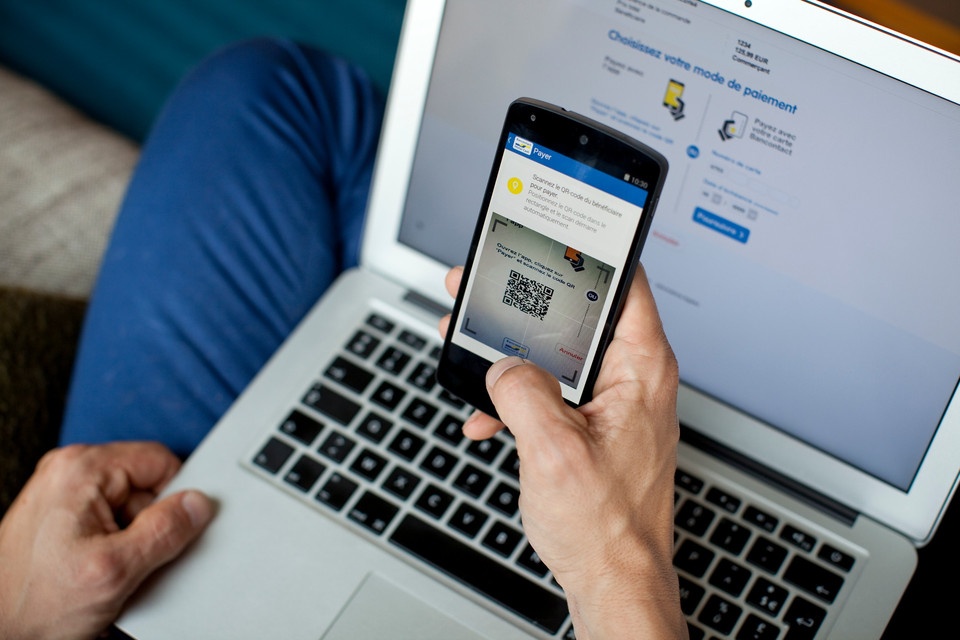 To increase your conversion rate, you must know the most used payment solutions in the country you want to settle in. Today, we are focusing on Belgium to discover Bancontact/Mister Cash.
Created 25 years ago, Bancontact/Mister Cash is the most used payment method in Belgium. Initially intended for retail sales, this payment solution became an online payment leader. Internet users can simply pay for their purchases by inputting their debit card information or via an all-new mobile app.

Bancontact/Mister Cash in figures
Over 15 millions Bancontact/Mister Cash cards are on the market
99% of Belgian online/offline consumers know the solution
81% of Belgian e-shops offer Bancontact/Mister Cash as a payment method
42,000 transactions are made everyday
154,253 contact points (POS, ATM) are located in Belgium
For more information, take a look at their website.