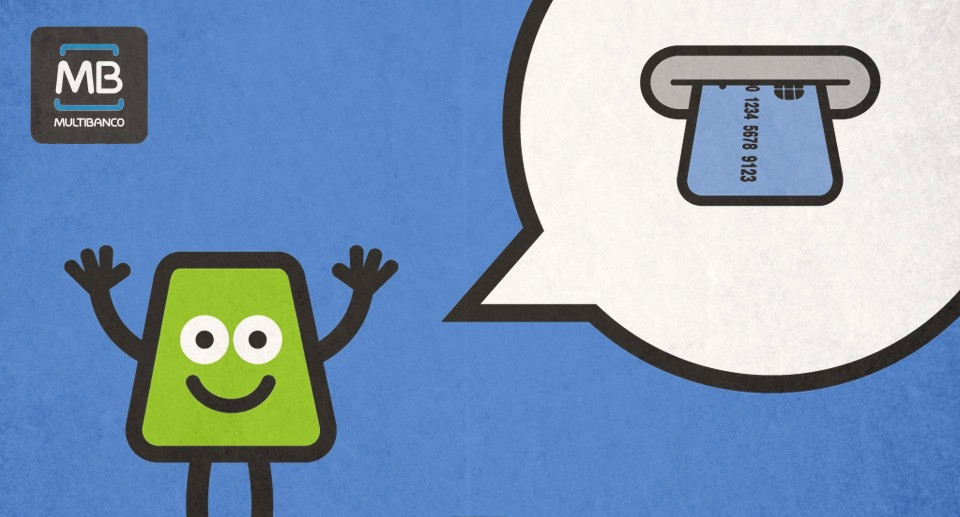 To increase your conversion rate, you must be aware of the payment solutions in the country you want to expand your business to: let's focus on Portugal and its main national payment solution, Multibanco.
Created in 1985 when electronic payment terminals were booming, Multibanco has gained a perfect knowledge of the market for 30 years now. As a leading solution in Portugal, it allows users to pay for their purchases and bills via an ATM.
90% of the Portuguese own a debit card linked to the Multibanco network. Once they receive their voucher, e-shoppers have two options: either to go to a Multibanco ATM to complete their order or to confirm the electronic bank transfer directly via their online bank account.
Multibanco, a well-known brand
Nowadays, Multibanco counts more than 18 million terminals and 98% of them are co-branded with international card schemes like Visa, MasterCard or American Express. The card can be used in more than 14,000 ATMs and 240,000 terminals present in points of sale.
Multibanco's advantages
This payment solution offers several advantages because clients can set their own payment limits (up to 400 euros) without giving their banking information to the merchant. Payments are therefore secure and confidential. Multibanco kills two birds with one stone: it reduces fraud rate for e-tailers and secures payment for clients who are not willing to give their personal banking information.
Multibanco's key figures
1st payment solution in Portugal with a 58% market share
70% of Portuguese use Multibanco to pay for their water, gas and phone bills
14,000 Multibanco ATMs are available in Portugal
The Portuguese solution is integrated on HiPay Fullservice platform. Merchants can meet consumers' needs and maximize their turnover in the country.