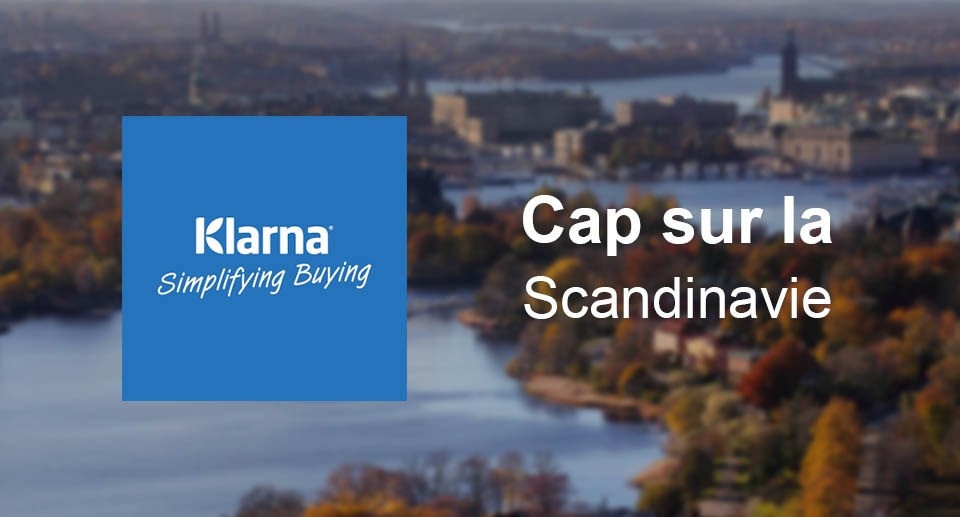 To increase your conversion rate, you must know the most used payment solutions in the country you want to settle in. Today, it is time to know more about the habits in Scandinavia thanks to Klarna.
Klarna is the international leader of payment on invoice. Among the three payment methods the company offers, two of them allow clients to place an order and not pay for it right away, but only upon receipt with the invoice. Don't worry: Klarna undertakes all the risks of chargebacks! Therefore, merchants are sure to be paid, no matter what.
Klarna offers three ways to pay for purchases :
using Klarna's invoice: Clients pay for their online purchases via a banking transfer after receiving the order with the invoice,
using Klarna's account: Clients pay for their order after receiving their purchases via a banking transfer or by credit card. Orders can be accumulated and paid all at once.
using Klarna Checkout: Clients immediately pay on the website by inputting their email and zip code. No need to register before.
Key figures
45,000 e-shops already offer Klarna's solutions in Europe
25 million e-shoppers use Klarna
7,1 billion € have been processed by Klarna's solutions in 2014
With the activation of Klarna Checkout for Swedish buyers, e-shops' conversion rates have been improved by 80%.