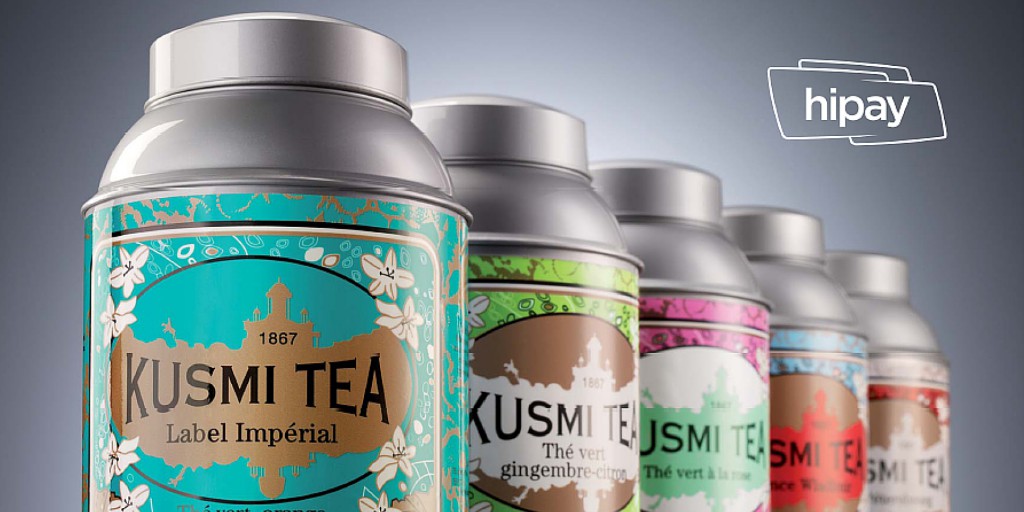 By choosing HiPay, the tea expert has extended its payment method offering on its website. Meeting the specific needs of each country is indeed essential for e-merchants to drive growth.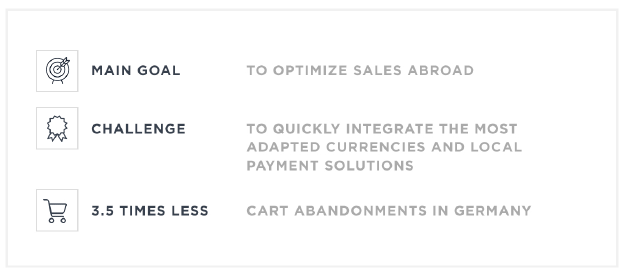 E-commerce websites are a good way to expand into new markets without investing in a physical store network. This is what Kusmi Tea has decided to do. With 50 stores in France and partnerships with retailers in 35 countries, this strategy fits the company to a T. generating four million euros of online revenue, i.e. close to 7% of its turnover.
From Kusmi Tea blends to Lov Organic herbal teas, including Forlife Design accessories, all the brands of the Orientis Gourmet Group are thus available online.
First challenge to go global: simplifying currency management
"When we decided to accept payments in British pounds, we spent six months to make the required agreements with banking partners", remembers the Internet Technical Director of Orientis Groumet Group. Looking for expert advice to develop its e-commerce activities internationally, Kusmy Tea chose HiPay and its Fullservice solution.
To break into Norwegian market, Kusmi Tea needed to be able to accept kroner. As a true expert in digital payments, HiPay solved this issue in just a few weeks! Like Nabil Naimy, HiPay Group COO, says: "HiPay has the ability to go fast in opening to new countries, especially when merchants are weel-known. Indeed, it takes two to three weeks to get it done." bringing its technical know-how to manage currencies for merchants, HiPay also provides them with guidance and assistance for the most used payment methods on each market.

To know the other challenges met by Kusmi Tea, click here.