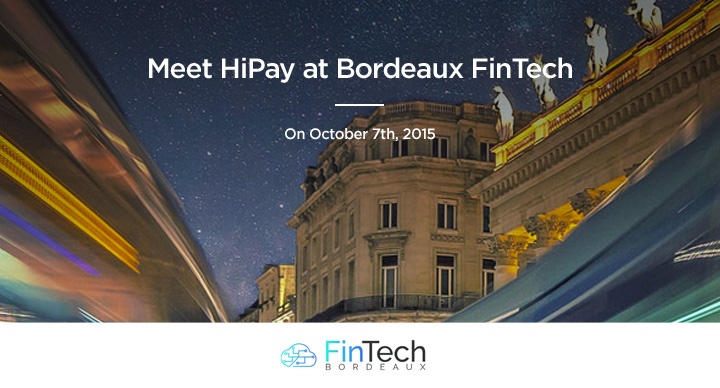 Partner of Bordeaux FinTech, HiPay will also be a guest speaker during this day dedicated to the FinTech sector.
What is FinTech?
Standing for Financial and Technology, FinTech generally designates start-ups evolving in the financial sector, in the broad sense: merchant banks, loan institution and retail banks, new payment methods…*. In a nutshell , the FinTech sector could be defined as the merge between Finance and Technology. The only downside of these newcomers increase is that banking and financial traditional players are feeling more and more threatened.
FinTech in Europe
Breaking records around the world, the Fintech market is booming in Europe thanks to start-up fundraisings, which progressed by 215%. France also plays an important role with 21 million dollars invested in 2014.
What about French consumers' habits? Online banking is three times more popular among French people compared to 2006, entailing a slowdown of traditional banking institutions. French consumers are also more and more to subscribe to investment products on the Internet and the share of mobile keeps on increasing, gradually modifying French consumers' habits.
A busy schedule!
Between plenary conferences and roundtables, it is going to be a busy day! With the increase of this new form of financial actors, it is important to provide an overview of the FinTech sector and the environment in which it is evolving.
Gabriel de Montessus, CEO of HiPay Group, will be a speaker during the 3rd roundtable at 5:30 pm entitled "Les développements de la FinTech". The six participants will discuss the future of the FinTech sector.
HiPay will be happy to exchange with you on October 7th in Bordeaux! To learn more about this day, take a look at the event's website.
*Marketing definitions