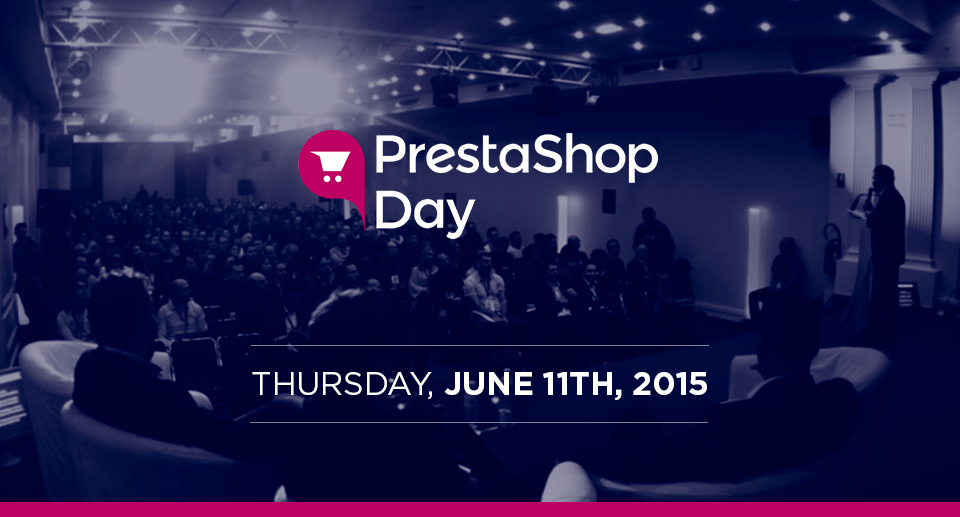 PrestaShop Barcamp changed its name to become PrestaShop Day!
Objective of this day: to federate a Web and e-commerce community by encouraging exchanges of experiences between experts in such fields. Agencies, developers, e-tailers, web fanatics… PrestaShop Day is open to everyone! This event is the perfect occasion to keep abreast with the latest news on e-commerce, have your website audited for free or learn how to create your online boutique.
During this special day, HiPay will sponsor the "Dev Battle" space, moderated by École 42.
If you want some advice on online payments, meet us on June 11th at Carreau du Temple in Paris!
Carreau du Temple


4 street Eugène Spuller
75003 Paris