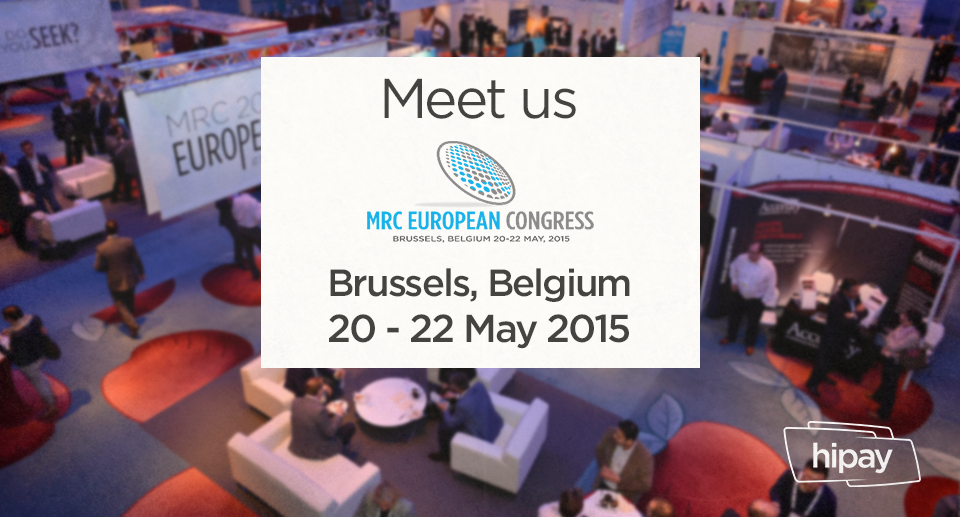 From May 20th to 22nd, 2015, the MRC European Congress will take place in Brussels. Thanks to its expertise, HiPay will attend this major event to answer all your questions about online payments and eCommerce.
Each year, the MRC European Congress takes place in several cities and allows 500 actors of the payment industry to meet in order to fight against fraud.
During two days, payment and fraud directors of all the world biggest e-tailers will give their expert opinions on these topics.