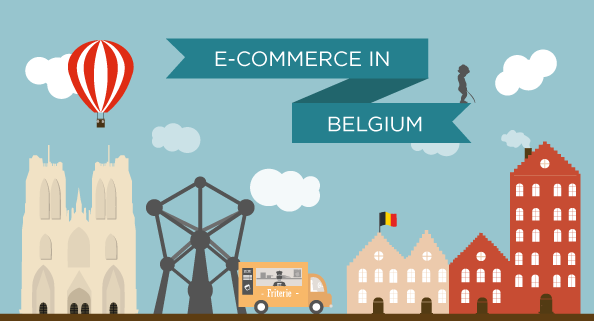 Market size, consumer behaviors, payment methods… This infographic from HiPay gives you all the key elements on e-commerce in Belgium.
The 2014 €4.4 billion revenue proves that Belgian e-commerce is doing well! And the 64% of Belgians who made online purchases just confirm this trend.
Like in most European countries, m-commerce should not be forgotten, with a revenue exceeding 213 million euros. Indeed, 1 in 4 Belgian e-shoppers made at least one purchase via a mobile device last year.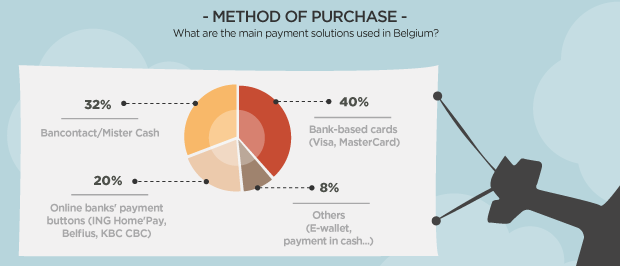 What about e-payment? Way different from their French neighbors, Belgians would rather use their national payment solutions: Bancontact/Mister Cash and online banks' payment buttons (ING Home'Pay, Belfius, KBC CBC). HiPay's payment platforms reflect these preferences.
Together, these two payment methods represent 52% of the transactions made on Belgian e-commerce websites! Finally, the reputation of Bancontact/Mister Cash and online banks' payment buttons is so widespread that Belgians are reluctant to buy online if these methods are not offered.
To discover the entire infographic, take a look at HiPay's slideshare.