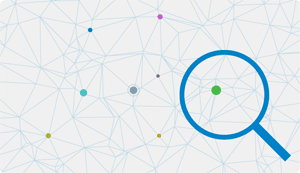 By gathering order information and data communicated when requesting authorization, it is indeed possible to gain valuable insight .
Identifying the causes of transaction failure
By analyzing when clients decide to pay for their purchases and the final status of their transaction (accepted, refused, refund requested…), e-tailers will understand the reasons of its success or failure and will therefore be able to make the right decisions to define dynamic scenarios. Thus, they will have the possibility to fully adapt the user experience according to several criteria: order display of payment methods, graphic customization of the payment page, risk profile, 3-DSecure dynamic implementation, etc.
Read the full article in French on the Journal du Net.