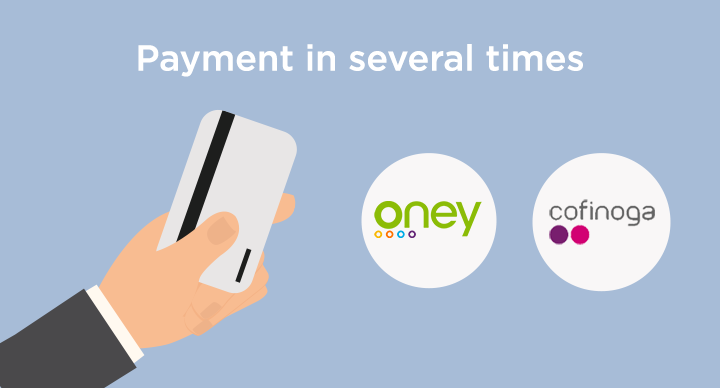 Offering a wide and adapted range of payment methods is one of the keys to success for an e-commerce website. In France, while buying online, Internet users prefer to pay by bank card or e-wallets. They also appreciate payment solutions in several installments , but these are still often missing from French checkout pages.
Advantages for e-tailers and buyers
For Internet users, paying in several installments with their bank card is a useful solution when they want want to buy expensive products (price point between €90 and €3,000). In fact, they will be more likely to complete their purchase if a payment facility is offered. Moreover, payments in several installments are interest-free, allowing people, generally reluctant to any form of credit, to be tempted by this solution without any long form to fill in.
E-tailers will, for their part, see the amount of their average cart increase, at the same time as their success rate. Finally, these payment solutions are a guarantee against unpaid bills for merchants .
Several available solutions
Several institutions like Cofinoga (3 million clients) or Oney (4.1 million clients) offer payment facilities.
FacilyPay, by Oney, allows any person with a Visa or a MasterCard to pay for their online purchases in 3 or 4 installments without any fee. For e-tailers, FacilyPay is a lever that helps them to increase their average cart price from 5 to 15%.
It is also important to notice that all these institutions offer their own cards (Cofinoga Card, Accord Card…), allowing for immediate payment or payment in several installments.
HiPay's payment experts are at your disposal to integrate, with you, the most adapted solution for your business.