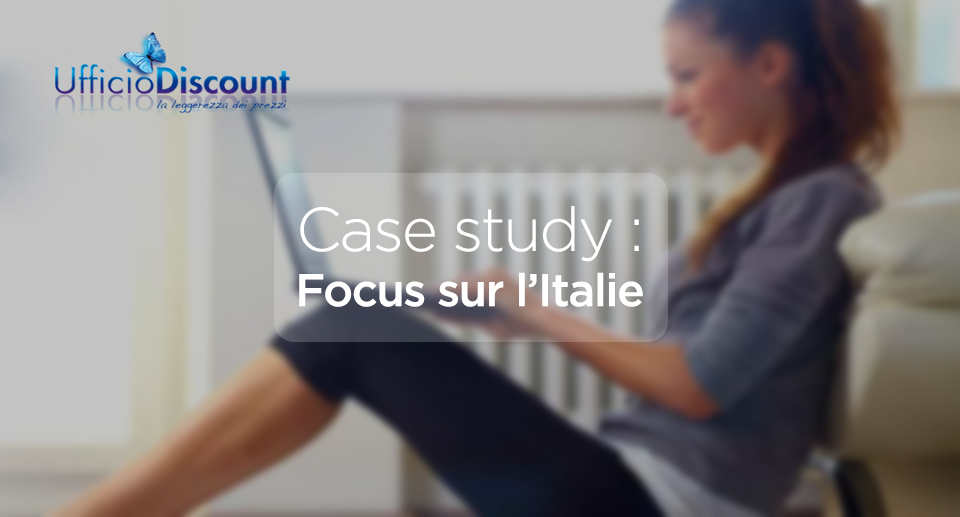 Ufficiodiscount.it, an Italian portal dedicated to the online sale of office supplies, offers to its customers since september 2014 to pay by cash with SisalPay. Focus on this Italian success story!
Merchants who use the HiPay platform offer their buyers the option of payment also by cash in one of the 40.000 points of sale belonging to the SisalPay network. More and more appreciated, payment by cash represents 10% of online purchase according to Netcomm's last data.
Cash payments are a real institution in Italy: Italians approximately get out with 65€ in their wallet.
Thanks to the HiPay' payment experts, the leader of online sale of office supplies chose to implement the solution on his website. The least we can say is that the solution was really appreciated by customers as Ufficiodiscount President, Giorgio Grilli, reveles: "% of the total number of orders placed on the Ufficiodiscount.it website, out of an average of 6.000 orders per month, were paid by using SisalPay. This figure is even more striking considering that the majority of the purchases were made by new customers, and in 98% of cases the transaction was concluded without requesting any assistance".
If you want more information about this solution to improve your revenues in Italy, contact our expert team!