AMEX is the world's 4th largest acceptance network after Union Pay, Visa and Mastercard, and contrary to what its name implies, there are American Express cardholders all over the world.
Why accept AMEX on your e-commerce site ?
American Express, in numbers, is :
114 million cards issued worldwide

29 million stores worldwide that accept it (including 9 million in the United States)

52% of cardholders live outside the United States

An AMEX cardholder spends an average of $16,400 per year (excluding the US)
In France, 1.2 million people have an American Express card.
Accepting AMEX on your e-commerce site represents a real opportunity. We've observed that American Express cardholders spend on average 2.6 times more than those using a Visa or Mastercard.
The advantages
HiPay, as a privileged American Express partner, allows you to accept AMEX on your e-commerce site.
In addition to the figures below, our partnership lets you accept American Express on your e-commerce site, an effective way of boosting sales growth.
By accepting American Express on your site, you'll benefit from:
A payment method available in FullServices : HiPay collects the funds, and then disburses them to you along with a transfer statement showing the reconciled transactions.


Payments on your marketplaces : AMEX can be activated on your marketplaces, making it available to your sub-sellers. HiPay collects the payments received, and distributes them to your retailers.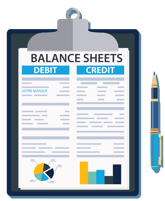 A personalized, eye-catching descriptor :

your customers will see the name of your company/business on their account statement. This is also possible for payments made on the marketplace. The names of the marketplace's sub-sellers can even appear on the cardholder's account statement !





Secure payments:

With SafeKey, strong authentication is used for your transactions, and you are protected by the transfer of liability, whatever the amount or country. SafeKey allows you to reduce chargebacks while protecting you from online fraud.
The HiPay model
To simplify the integration of these new tools, we provide two models of AMEX integration, depending on your situation !
You already offer AMEX as a payment method on your e-commerce site :

You'd like to integrate American Express as a payment method :

It's easy to start enjoying all the benefits of HiPay and our direct connection with AMEX. A simple rider will be added to your contract, designating HiPay to manage it.

The added benefit? You can also take advantage of our anti-fraud tool.

Have we convinced you? To make the change as easy as possible, we'll help you integrate your new payment method. That's why HiPay maintains a contract with American Express Online, and manages your fight against fraud.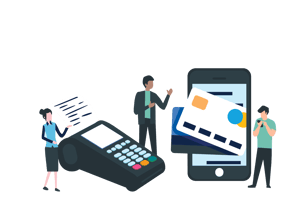 Contact us now !