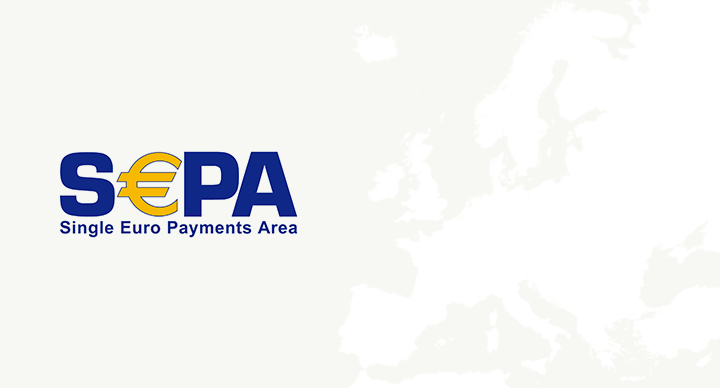 European merchants can now realize transactions with a local payment method: SEPA Direct Debit (SDD). Available on HiPay Fullservice, here are the main facts to remember.
The SEPA Direct Debit (SDD) is a standardized payment method based on automatic debit. This solution can be used for one-shot and recurring payments but only for transactions in euros. HiPay offers this payment option in the 19 European countries which are members of the euro zone.
SDD key figures
342 million European consumers are eligible for the solution.

It is the most used payment method in Austria, the Netherlands, Spain, the UK or Germany.

Around 36 billion euros in bank transfers and direct debits are processed every year thanks to this solution.

Payment via SDD in Germany represents 16% of the total sales made in the country.
What are the main advantages of using SEPA Direct Debit?
Unlike recurring payments with credit cards, payments via SEPA Direct Debit have no expiration date, nor amount limitation.
Your clients can buy as much as they want, without any time restriction.
Easy payment flow right from the 1st transaction