Rolling out an internationalization strategy is one of the most important growth levers for your e-commerce business.
You may have a plan for site translations, legal aspects, and logistics, but what about payment?
Our clients look back on their experiences.
HiPay: the payment solution that ensures maximized international conversion rates
Deploying this important strategy requires you to consider a number of specific aspects for each location, including legal requirements, taxes, and custom duties.
As with cross-border policies, your choice of payment methods will have a crucial impact on your conversion rates.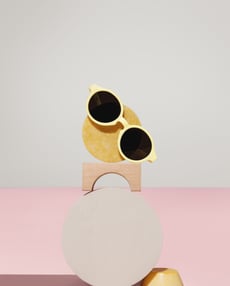 Here at HiPay, our experts will help you determine which payment solutions to offer your customers. Thanks to our expertise, you can create seamless buying journeys and customer experiences that are tailored to local online shopping habits.
For our client Izipizi, a French company that designs unique eyeglasses, this meant implementing about fifteen payment methods, displaying prices in local currencies when needed, all of which could be integrated quickly and easily using one of our connectors.
Promod, a large French retail fashion brand, wanted to open for business in Poland. We deployed our extensive experience managing payment methods and currencies to help them roll out this project.
"We were looking for a partner who would be at our side and who could offer a product that met all of our requirements: a solution that we could easily implement on our Polish-language website with a foreign currency, managing the conversion between euros and zlotys, and offering market-appropriate payment methods," explained Promod's Digital Marketing & International Development manager at the time.
The results
Quentin Courier, Izipizi's co-founder and director of e-commerce comments:
"Following the improved sales we've noted since these changes, our long-term strategy will be focused on expanding into new regions. We hope to launch in a new country every six months. Thanks to HiPay, adding new payment methods or configuring new currencies is quick and easy, which allows us to spend more time on developing our brand."
The French glasses designer enjoyed a positive experience and obtained the expected results from their internationalization strategy. Overall, the payment success rate across all sites grew by 30 points, and that's just a start. Buying journeys were improved, meaning less frustration for customers and fewer abandoned shopping carts.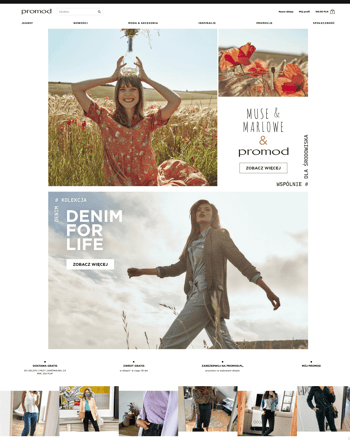 Promod also saw clear improvements in their conversion rates. This progress is due in part to the integration of Przelewy24, a wire transfer solution deployed on the Promod Poland website. It is used for over 75% of transactions.
Promod says, "The implementation of this solution earned the Polish site a spot in our brand's top 3 commercial sites!"
Contact us to discuss the levers that could improve your international websites' conversion rates, or to discuss your ambitions for international expansion.